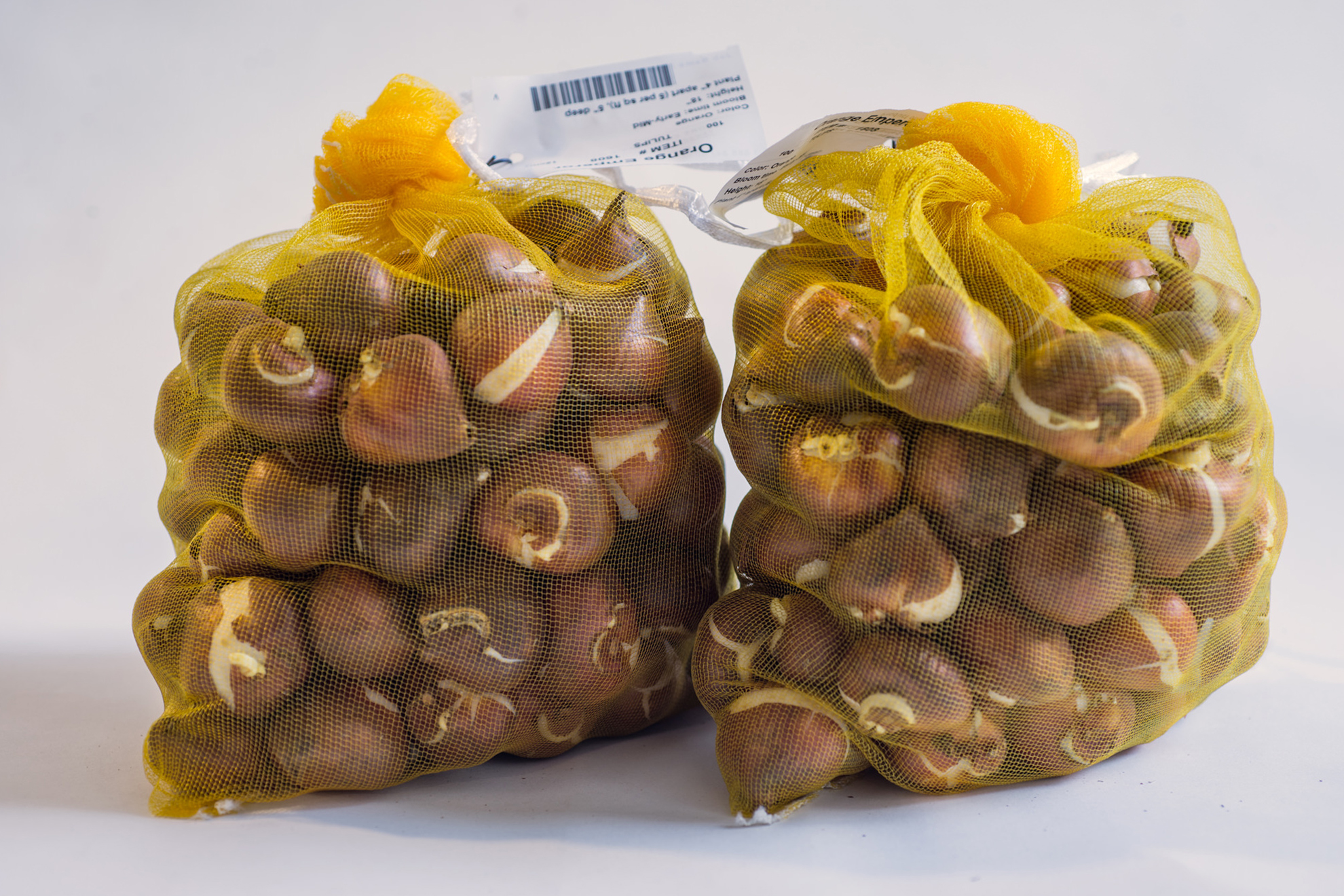 Colorblends / Privacy Policy
Colorblends / Privacy Policy
Privacy Policy Table Of Contents:
Our Commitment to Privacy
Your privacy is important to us. To better protect your privacy, we provide this notice explaining our online information practices and the choices you can make about the way your information is collected and used. Most importantly, we do not share your information with any other organizations.
The Information We Collect
This notice applies to all information collected or submitted on the Colorblends website. On some pages, you can order products, make requests or register to receive materials. The types of personal information collected on these pages include name, address, email address, phone number and credit/debit card information. On some pages, you can submit information about other people. For example, if you order a gift and want it sent directly to the recipient, you will need to submit the recipient's name and address.
How We Use the Information We Collect
We use the information you provide about someone else when placing an order only to ship the product and to confirm delivery. We do not share this information with outside parties except to the extent necessary to complete that order.
We allow you to enter a gift message that will accompany an order to be delivered to another person. The message you provide is only used for that purpose, and it is only disclosed to the person receiving the gift.
We use return email addresses to answer the email we receive. Such addresses are not used for any other purpose and are not shared with outside parties.
Our website has links to other websites. Once you link to another site, you are subject to the privacy policy of the new site.
We will not disclose your personal information except as described under Third-Party Policy below.
Third-Party Policy
We share personal information with service providers and third-party vendors that help us with specialized services, including payment processing, customer service, email deployment, and marketing. These companies do not retain, share, store, or use personally identifiable information for any secondary purposes. We do not and will not sell personal information to third parties.
Our Commitment to Data Security
To prevent unauthorized access, maintain data accuracy, and ensure the correct use of information, we have put in place appropriate physical, electronic and managerial procedures to safeguard and secure the information we collect online.
How to Opt-Out
If you have opted-in to receive our promotional emails or physical mailings, you may always opt-out by email, [email protected], or phone, (888) 847-8637. You can also unsubscribe from marketing emails by clicking on the 'Unsubscribe' link at the bottom of any marketing email.
California Residents: Your CCPA Right
If you live in the state of California, you have the right, under the California Consumer Privacy Act, to ask us once a year if we have shared any personal information with third parties for their direct marketing purposes. To submit a request, please email us at [email protected].