20% OFF SALE WHILE SUPPLIES LAST
Tulip Trowel
Specifications
A serious hand tool that is perfect for planting tulips. It is made of 16-gauge stainless steel and has a red grip that's easy to hold and hard to lose track of. The blade has markings in inches and centimeters so you know how deep you're digging. Can also be used for weeding and for planting annuals. Need a smaller trowel or a larger one? See our Crocus and Daffodil Trowels.
Unconditionally guaranteed.
Made in USA.
Length: 12″
Blade Width: 1¾"
Education Center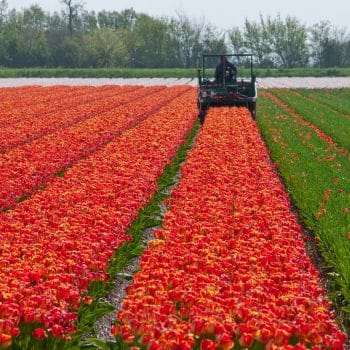 In Holland, when tulips start to bloom in the fields, Dutch bulb growers do their best to cut off the flowers as quickly as possible.
Read More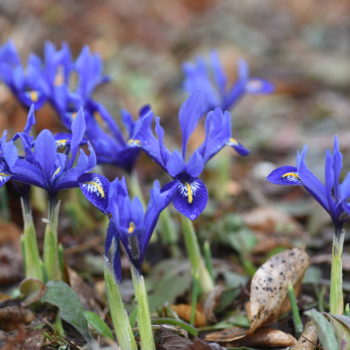 Ever notice those blue blossoms pop from a distance? Especially in spring, when you are woefully weary of wall-to-wall white, you really pick up on blue flowers as you speed by on the street.
Read More